You can't trip over a yoga-mat these days without hearing someone say something about "being mindful", but…

📺 BREAKING NEWS 📺

Most people don't know what the hell "mindfulness" is.


So here's a definition you can use to impress people at cocktail parties:
Mindfulness is when you wedge your awareness under the diamond anvil of the present moment and watch the unsavory, beautiful, salacious, hilarious, and other miscellaneous thoughts and feelings parade through your skull while holding a mental pennant that says "no judgment."

​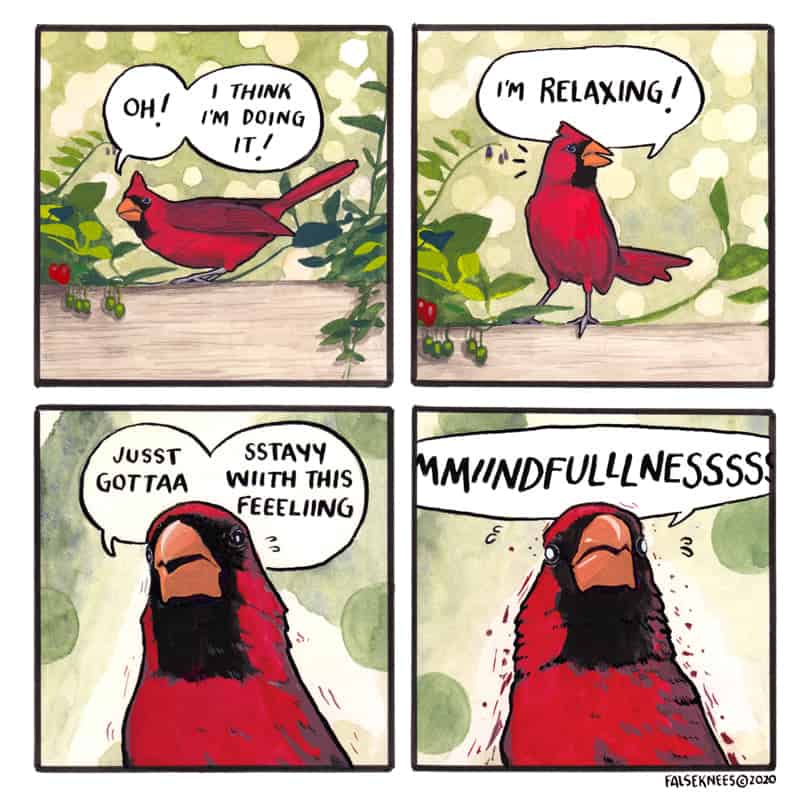 It's good news that more humans are getting into mindfulness – which is fundamentally about being the opposite of unconscious. 

I'll go out on a limb and say that being conscious is important. 

You can't live your #bestlife in a perpetual coma.

There are now over 3000 studies showing that mindfulness is the most important juju for improving mental focus, lowering stress, enhancing emotional intelligence, and improving overall cognitive function. 

According to many researchers, the evidence for the effects of mindfulness and meditation on the human brain is "robust." And those are strong words coming from scientists who make an olympic-sport out of using qualifiers.
Now that we're all better than most people at knowing about non-judgemental states of awareness...
Here's a few more knowledge-bombs about awareness and the brain
💣 Not all forms of mindful awareness are the same. 💣 Different meditation types turn the dials of the human brain differently. 💣 You get very different benefits from different meditation techniques. 💣 The best type of meditation for you depends what sort of brain activity you want to "turn to 11."
The two main meditation types for leveling-up awareness are...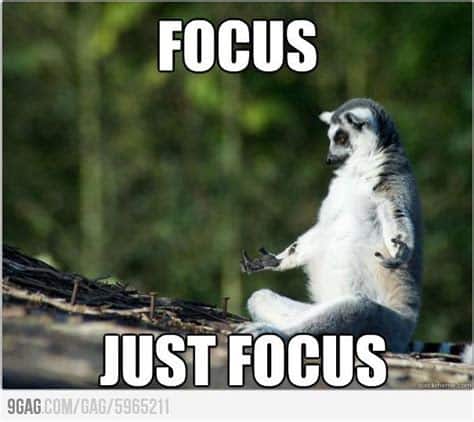 You can cook up specific neurological and cognitive benefits with specific forms of mindfulness meditation.


Which of these meditation types is best for you?


Depends on what's going on with you… but why not mix em'?
Mixed together, they can increase your ability to blend states of awareness and relaxation like a bad-ass warrior-monk.
By blending up these different approaches to mindfulness to your taste, you both power-up your ability to wield the creativity of your wandering mind like nunchucks AND improve your ability to compassionately punch daydreaming if it starts distracting you from your goals.
In short, when you quilt these techniques, you'll be awarded a metaphorical loom of awareness – and cultivate an artistry to weave different ways of being yourself at will. 
You'll be able to play beautiful neuroelectrical patterns like a keytar – jammin' through tasks and bucket-lists while  humping the air  – with or without a head-turning mullet. 
2-3X Your
Learning Speed
The new science of lock-picking your brain-activity like a felon.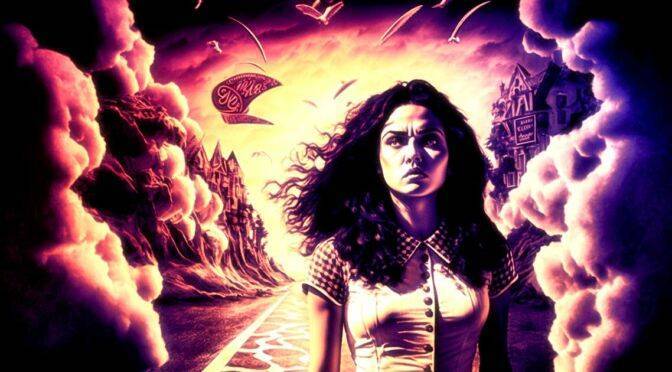 A negative mentality is profoundly harmful to the the circuitry of the brain. But no need to respond negatively to that fact.
Read More »