Wield your brain like a f*ckin katana. Murder banality. Upgrade your genius. Bend neural reality.
Team members highlighted in / associated with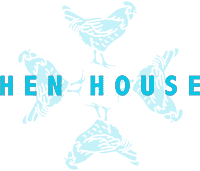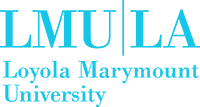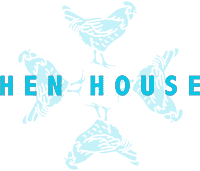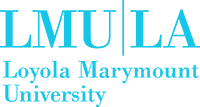 We reveal cheat codes for the brain
In life's game, you get a complex bundle of electric-meat as your controller. No user guide included. We can stop mashing buttons now. New research shows that we can activate peak brain states, enhance cognition, level-up creativity, and dice challenges into confetti.
No offense, but your brain is a basket case
Your brain lies, has multiple personalities, and does things behind your back.

But it's also immured in your skull so you might as well learn to love it - and that begins with understanding.
Let's Still Exist
On the vast menu of multiverses, let's not choose the one where the food pyramid is a pile of shit sandwiches.

Instead, why not spill paradise on the world's least favorite rug? This is an option for humans.
Changing Existence Doesn't Have to Be Hard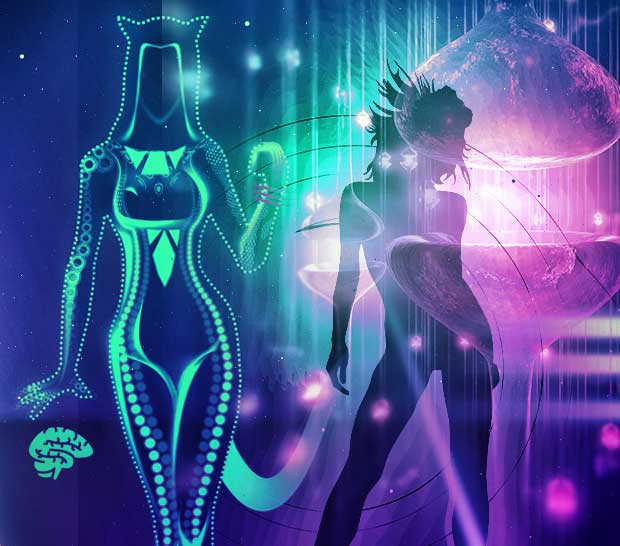 Brain science should whip its hair in the wind, get friendlier, and spill useful secrets.
Consider yourself invited to cross "change existence" off your todo-list between sips of a drink with a tiny umbrella in it.
Switch brain networks with smexy panache and bend your neural reality like a baby yoda for any or no purpose at all.
Your brain is a wet-bar stocked with luxe brain-states distilled for any whim or ambition.
But how can you learn to mix the perfect noggin' cocktail for any occasion?
You could mine through mountains "change- your-brain" click-bait at self-help websites that want to sell you onyx vaginal eggs that "activate the root chakra".
Or… you could study neuro-research journals…
but many of us would rather lie with a 🐐

MindFullyAlive is exists so you don't have to.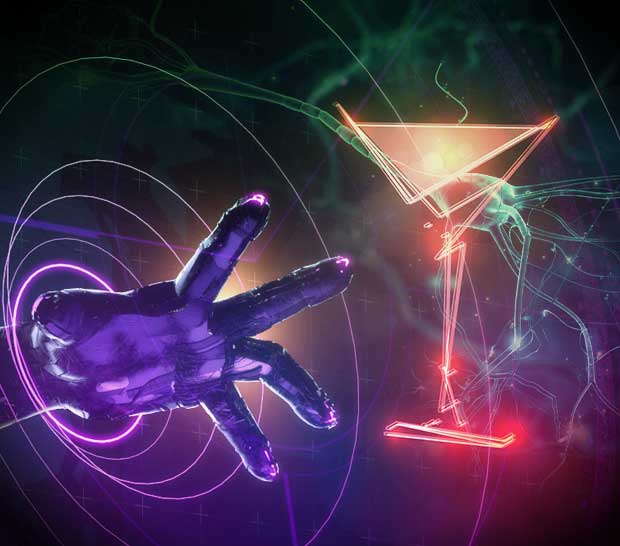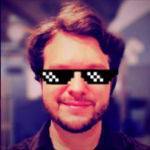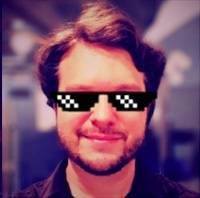 Josiah Hultgren is Founder of
MindFullyAlive
, a Senior Lecturer at
California Lutheran University
, a Certified
NeuroCoach
, a featured neuroscience writer at
Medium
, and the leader of the
Consciousness Hacking
group in Santa Barbara, CA. Josiah is also among the top three hosts of the legendary cult comedy/philosophy podcast 
The Henhouse
. He has taught at
Esalen
, the epicenter of the Human Potential Movement.
For over a decade, he has been mentored by Mark Robert Waldman, one of the world's leading researchers in practical-neuroscience according to Time Magazine. Mark is also the best-selling author of How God Changes the Brain, How Enlightenment Changes the Brain, Words Can Change Your Brain, and Neurowisdom. In 2013, Josiah's brain made a left-turn and smashed into a state of kensho – sprinkling infernos of curiosity about the existential relationship of consciousness, qualia, and brain-states upon the landscape of his mind. Josiah now creates and curates research-backed techniques to optimize the brain for the best possible multiverse.
☕ Support my work on Buy Me a Coffee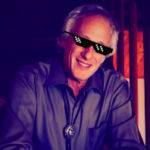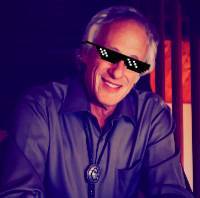 Chief Neuroscience Advisor
Mark Robert Waldman is a globally recognized practical-neuroscience researcher. His national bestseller How God Changes Your Brain was chosen by Oprah as one of the "Must Read" books for 2012. Mark has also authored over a dozen other books including Words Can Change Your Brain, How Enlightenment Changes Your Brain, and Neurowisdom. He is on the Executive MBA faculty at Loyola Marymount University.
His in-depth research has been published in neuroscience and psychology journals throughout the world and his work has been featured in Time Magazine, The Washington Post, The New York Times, Forbes, Entrepreneur, and "O", The Oprah Magazine. He has appeared on hundreds of radio and television programs, including PBS and NPR, and his TEDx Talk has collectively been viewed by more than 100,000 people.
Mark travels throughout the world teaching mindfulness and NeuroLeadership strategies to colleges, corporations, and philanthropic organizations.
Is it too forward
to ask for
your email?

Your practical neuroscience party at the end of the world
Statements have not been evaluated by the Food and Drug Administration unless otherwise stated. This website is not intended to diagnose, treat, cure or prevent any disease. If you are pregnant, nursing, taking medication, or have a medical condition, consult your physician before using described methods. Disclaimer: Individual articles are based upon the opinions of the respective author, who may retain copyright as marked. The information on this website is not intended to replace a one-on-one relationship with a qualified health care professional and is not intended as medical advice.
Copyright © 2023 - MindFullyAlive. 513 Garden St, STE C, Santa Barbara, CA 93101.