According to a recent study by Duke University, getting sun can help keep your mind sharp.


One of the benefits of sun exposure is that your skin responds by producing vitamin D. Vitamin D is known to be necessary for bone and muscle health.
 
Now, new research suggests that it is also crucial for a maintaining a healthy brain.
The study found that low levels of vitamin D predicted cognitive decline in the elderly. Researchers followed 1,202 "cognitively intact adults" above the age of 60 for two years. The researchers measured the participants' vitamin D levels and assessed their cognition using the Mini-Mental State Examination.


The Mini-Mental State Exam is like a quick and dirty test for your brain, it's a series of questions and tasks that's mainly used to check if your brain is doing okay. It checks your memory, attention, language, and how well you can draw Hine-nui-te-po – Maori goddess of death (just goofing, but it does check your visuospatial abilities).


Over the course of the study, they found that those with a low vitamin D levels had a 2-3x higher likelihood of declining cognition than those who had the most. This finding adds to evidence that vitamin D protects against neuron damage.


See ya at the beach.
2-3X Your
Learning Speed
The new science of lock-picking your brain-activity like a felon.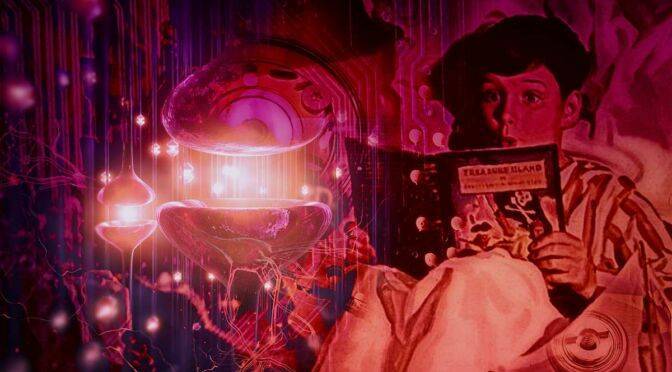 Admission: I'm often forgetful. In fact, I've forgotten more things than I can remember. But, don't get too smug.
Read More »