Like achieving stuff? 

Sure, you do.


Wanna know a simple way to increase your chances by 300%?


Psychologist Heidi Grant recommends setting up the following kinds of if/then rules:
"If I start to engage in an unproductive behavior (procrastinating, worrying, stressing out, etc.), then I will do _______________." Choose an activity that will interrupt it (relaxing, focusing on your values, seeking advice from a colleague, etc.)
"If I feel the urge to ________, then I'll ignore it."
This form of thought suppression has been proven to be very effective.
"If I slip into a bad habit (over-working, over-eating, etc.), then I'll choose to interrupt it." By consciously making this type of commitment, you are more likely to remain on track.
If/then plans work, she says, because they "are built into our neurological wiring." 

This kind of thinking helps "people decide exactly when, where, and how they will fulfill their goals," providing powerful triggers for taking action.
2-3X Your
Learning Speed
The new science of lock-picking your brain-activity like a felon.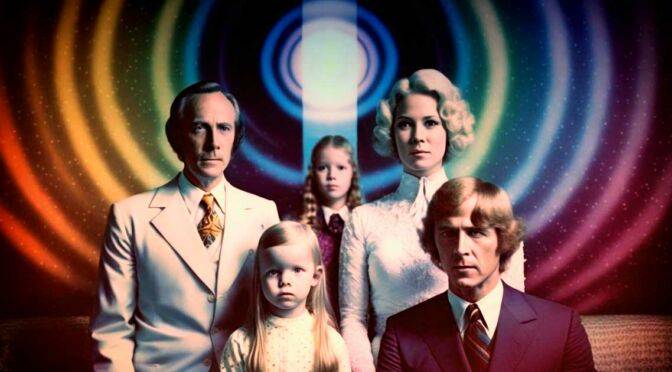 You know when someone mentions "consciousness" at a party and everyone nods like they have some sort of deep understanding?
Read More »