Being happy is a great idea. BUT there are some gotchas to look out for if you're a tad TOO happy.


When we're expecting happiness, our brain releases dopamine, which is the fun chemical that gives us a quick shot of pleasure and euphoria.


BUT if we have too much dopamine pumping through our brain, we might turn into a hot mess and make some real bad decisions that screw up our relationships and work. Oops.
Too much happiness mimics addictive behavior causing you to "overdose" on pleasure.


Overly happy people tend to win trophies for impulsive behavior. Especially when it comes to blowing all their cash. YOLO, right?


Don't get me wrong. Happiness IS important for your health. But, keep in mind that making happiness a goal can make you feel lonely and miserable.


Research at the University of Denver revealed that the more we value happiness, the less happy we actually are. (you get more depressed, though!). 


The solution? 


Find something that gives your life meaning and purpose.  Something more salient than pleasure and instant gratification. 


That's the best, most true form of happiness. No bad side effects.
2-3X Your
Learning Speed
The new science of lock-picking your brain-activity like a felon.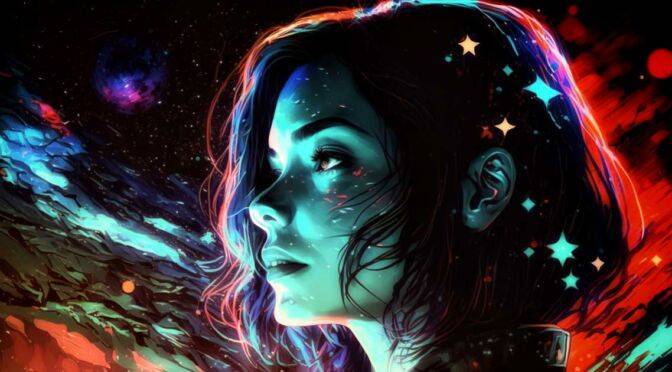 Hope is not just some buzzword embroidered into throw pillows on Etsy. It's neurologically vital. Embracing hope is probably the
Read More »