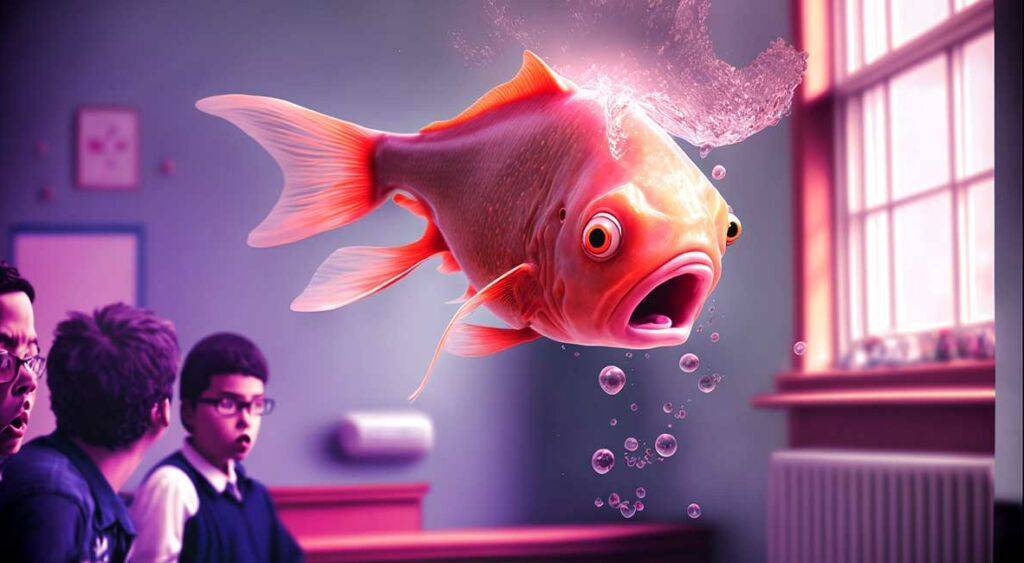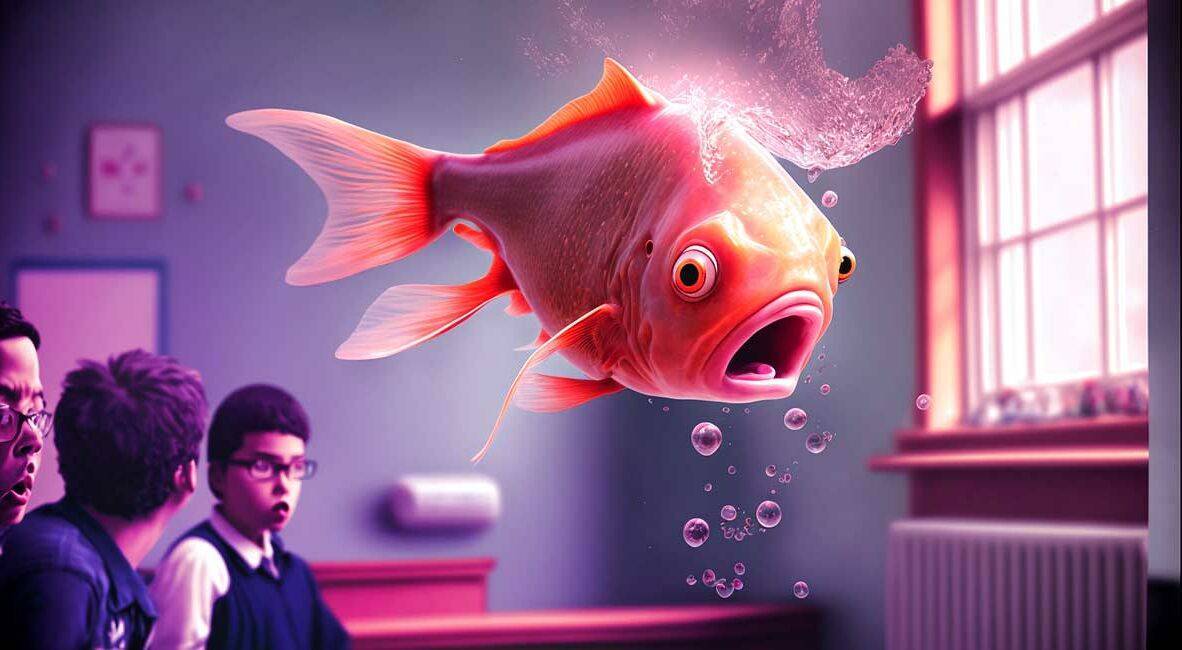 Admission: I'm often forgetful. In fact, I've forgotten more things than I can remember.
But, don't get too smug.
Odds are that you, like almost every human, have a memory that's approximately goldfish.
Why?
It's because our super-special brains are only capable of holding 4-7 "fun-sized" bits of information at a time in our working memory
Wan't to see if you can do better? Take a glance at this set of numbers:
1 – 8 – 6 – 2 – 5 – 5 – 5 – 6 – 3 – 5 - 7
Now close your eyes and try to recall the numbers. 
If you can, congratulations!
Only 1% of people can do this. This is because the brain is trying to take in 11 chunks of information instead of 4-7.
Let's look at the number a different way:
By formatting the bits like a phone number, it becomes much easier to remember. Our memory is able to expand when we effectively break down information into manageable chunks.
That said, our brain's frontal lobes only keep that information for a few seconds. Then, another set of "chunks" will catch our attention. Worse, the learning centers of our brains can only deal with one or two ideas at a time.
So to efficiently learn anything, key information must get absorbed with precision. Then, your brain needs time to absorb it and encode it into long-term memory.
Nobel Laureate Eric Kandel explains in his book 
In Search of Memory
 that your brain needs rest to form long-term memories. This is why top athletes and other performers divide their practice into time-limited sessions with breaks.
During these breaks, it's best to spend time daydreaming.
Many consider mind-wandering a bad habit, but when you daydream your awareness expands throughout your brain. Meanwhile, hundreds of thoughts get processed and stored in your deeper memory.
You can improve your recall by taking just 60 seconds to let your mind wander after you learn something new. Just sit back, relax, and let your mind go anywhere it wants. The same holds true if you've been focusing on a task for a while. If you set alarms to give yourself micro-vacations, your performance will improve.
By learning in small chunks and giving yourself seconds to daydream, your performance can soar like a pterodactyl.
2-3X Your
Learning Speed
The new science of lock-picking your brain-activity like a felon.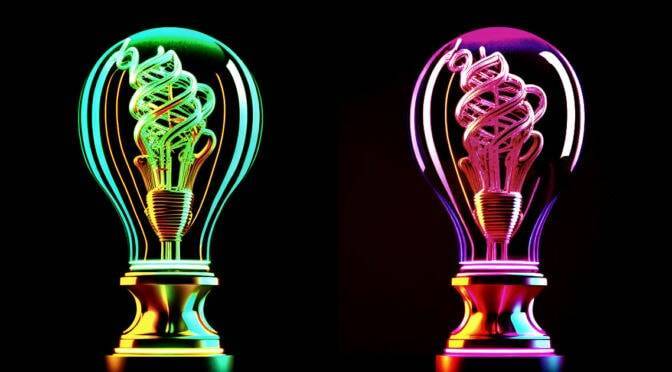 18 new studies show that you can increase the chances you'll reach your goals through a thought-technology called 'mental contrasting'.
Read More »