The entire talk is engaging, but at 1:00:52 the discussion became especially interesting.
The topic Cannabis was introduced – triggering Kotler to respond:
You want the cheapest flow hack in the world?
Twenty minute run.
Cup of coffee.
Marijuana.
That order.
It's the exact same neurochemical cocktail as flow.
Simple."
If you try this method, please let us know how it went in the comments section or by email. 

We'd love to hear about it.
2-3X Your
Learning Speed
The new science of lock-picking your brain-activity like a felon.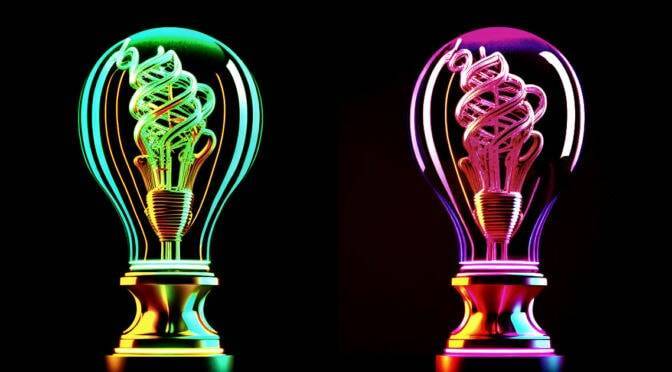 18 new studies show that you can increase the chances you'll reach your goals through a thought-technology called 'mental contrasting'.
Read More »